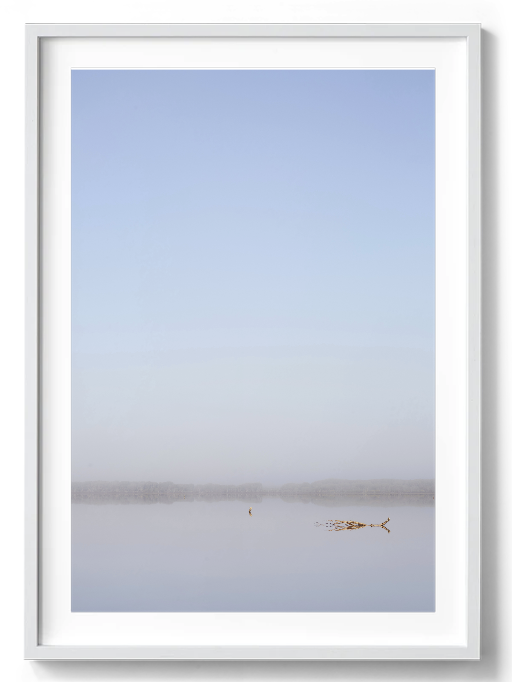 Pink Lake

- This limited edition of 15 is an archival photographic print, made with pigment inks on 100% Cotton Rag Fine Art Paper.
- Frames are made from locally sourced sustainable Australian hardwood. The timber is milled, hand sanded and painted.
- The 3mm Plexiglass is museum grade, which helps to protect the work from UV damage and is shatter proof.
- Frames are available in black, natural or white finish.
- Framed prints are available with or without a white border.
- Orders can be shipped internationally. Please email me to arrange this instead of making a purchase below.
- Prints are made to order and delivered within two weeks.


Free delivery within Australia.
GST will be added to your order once your item is in the cart.


MORE PRINTS BELOW ↓